Many congratulations to Finnegan for being the very first recipient of a Drammy. This was actually awarded several months, ago. But as the FigurePrints take some time to be created, we choose to hold off on the announcement until we had some pictures to show off, and here they are!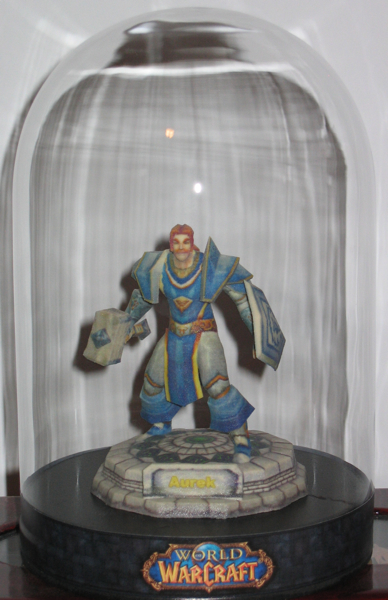 Sorry, Aurek...you need to change your name to "Drammy."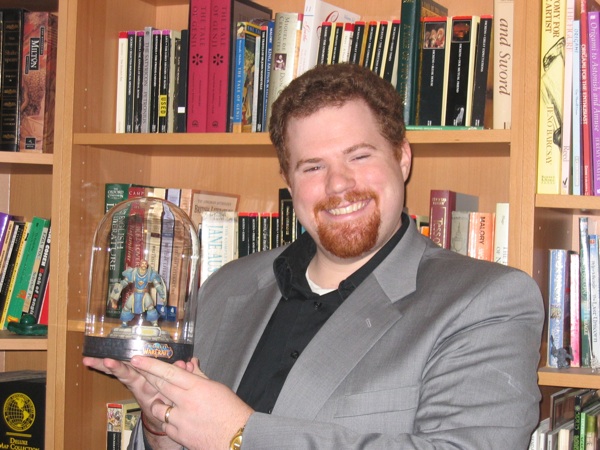 "You like me! You really like me!"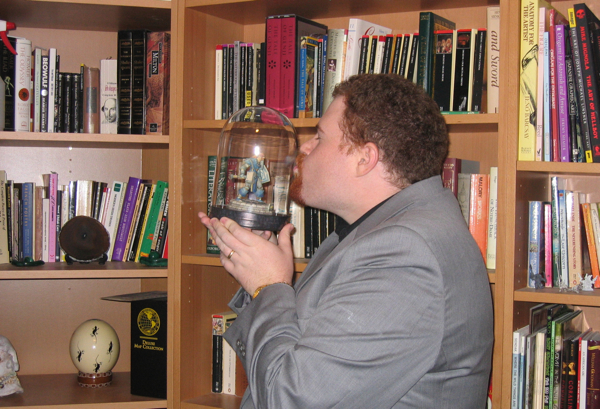 "I think I can see my reflection in this thing. Helloooo, handsome."
"First the Drammies...then the WORLD! Mwahahahaha!"